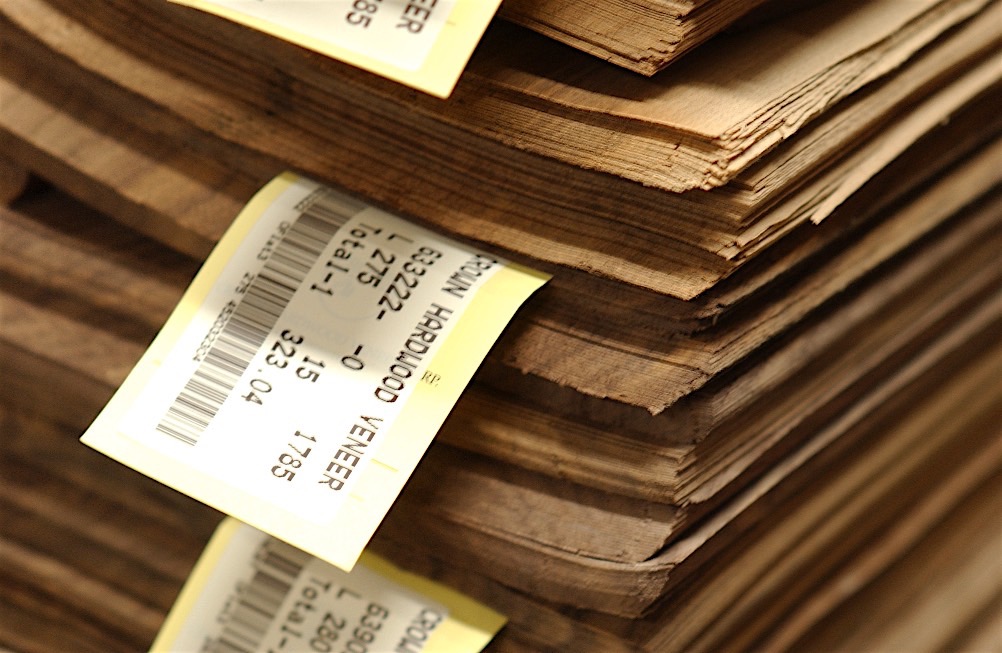 The importance of flitch identification
within your specification!
As you walk through the forest and compare two trees of the same species you can already see variations in length, diameter and the trees bark. When those two trees are produced into veneer those variations expand even further with color, figure, grain structure and other natural characteristics within a species, That is the beauty of wood veneer... No two trees are exactly alike!
By selecting and identifying a specific flitch number in your specification, this will remove the opportunity for a subpar alternate to be used and to assure you will achieve the look you and your client so desire.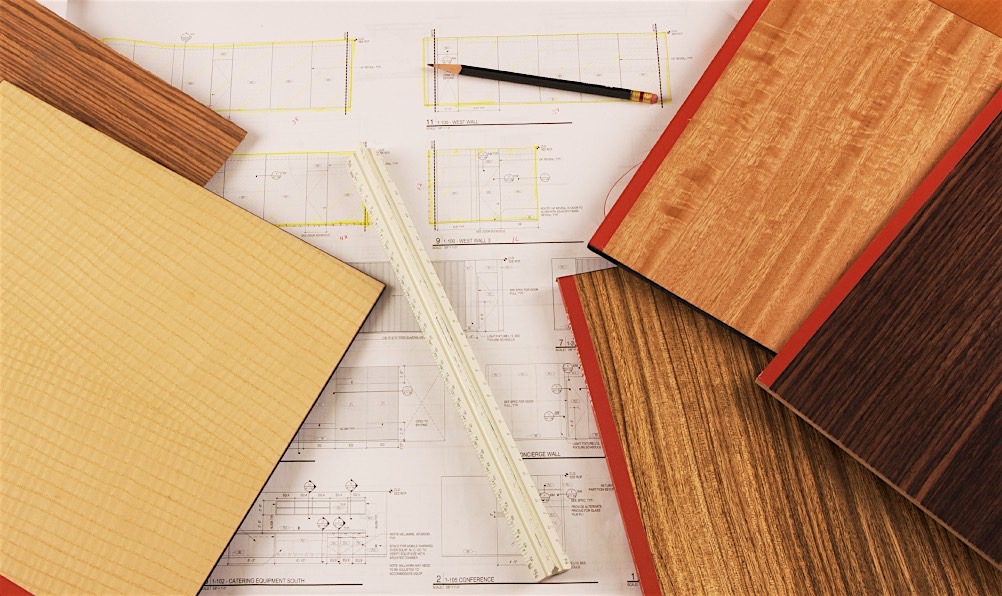 Discuss Design Intent
A general discussing with our experienced team to review your design intent With our knowledge and expertise, we can advise and guide you through selecting the correct species, cut and figure that best fits your application and to achieve the desired look.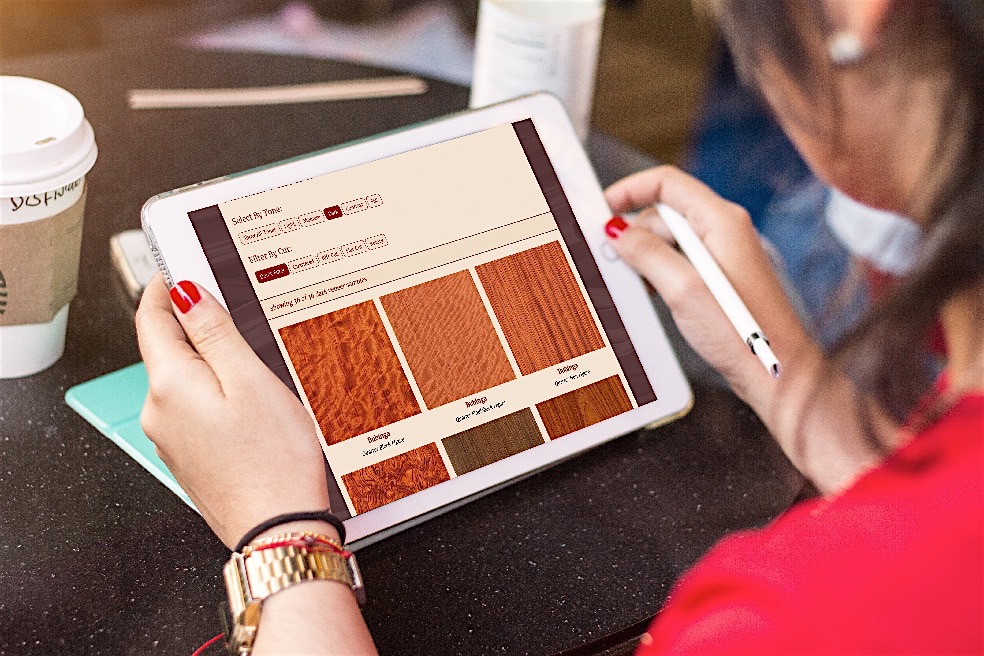 Veneer Gallery
We've compiled an extensive library of various species for you to peruse. You will also find important information such as origin, cut and figure type.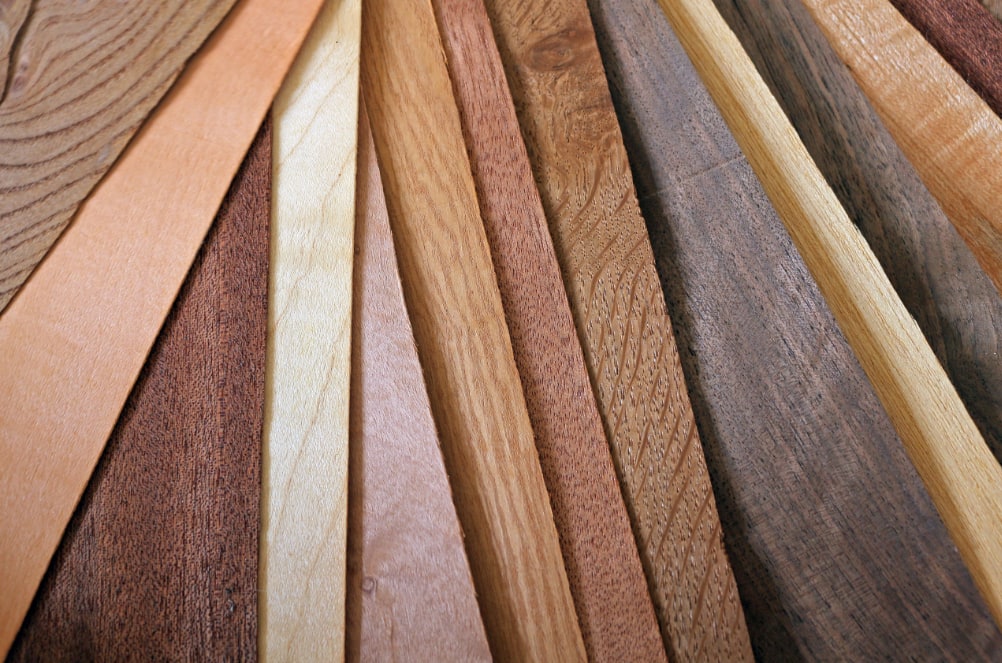 Flitch Samples
Representative samples are pulled from various areas to give an overview of the selected flitch.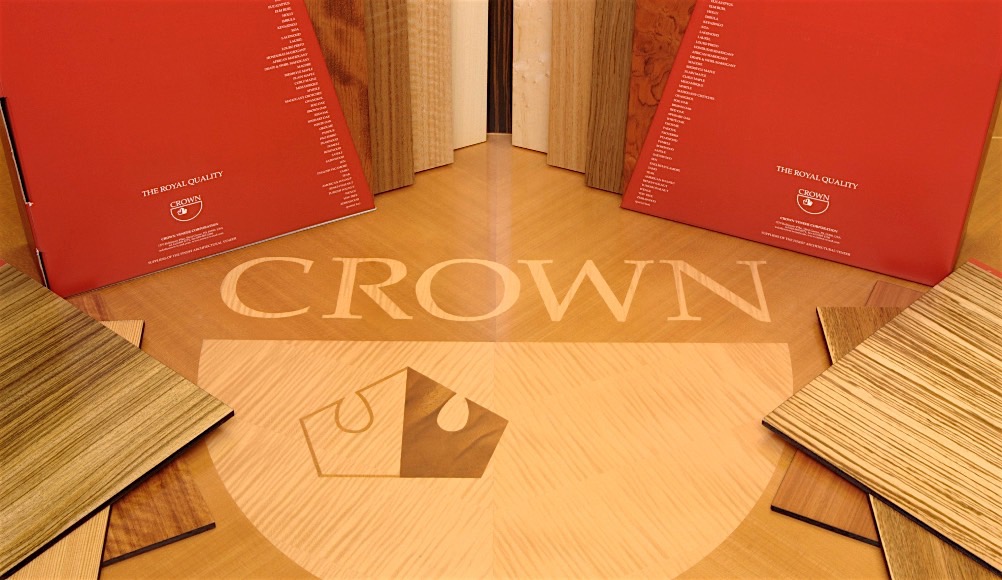 Sample Panels
Once we've gone through the selection process, we will provide a finished panel of the selected flitch with a clear finish or a custom finish done by a local millwork company.